Twin Ports: Rochester had a strong presence at the 3rd Annual Twin Ports Open in Duluth this past weekend.  Maor Leker Locker scored 3/5 in one of the strongest Open sections in the state.  In the Reserve section Kevin Gaustad won clear first place with 4.5/5!  Congrats Kevin!!  Tom Brinkmann and Richard Huang also had strong performances in the Reserve tying for 2nd place with 4/5.  Paul Kinion did well at 3 points only losing to 1700+ opponents.  Overall a great performance from the RCC crowd!
Last Night:  24 rated players!  That's the most I can recall on a Tuesday night.  Maor won the section, results linked above.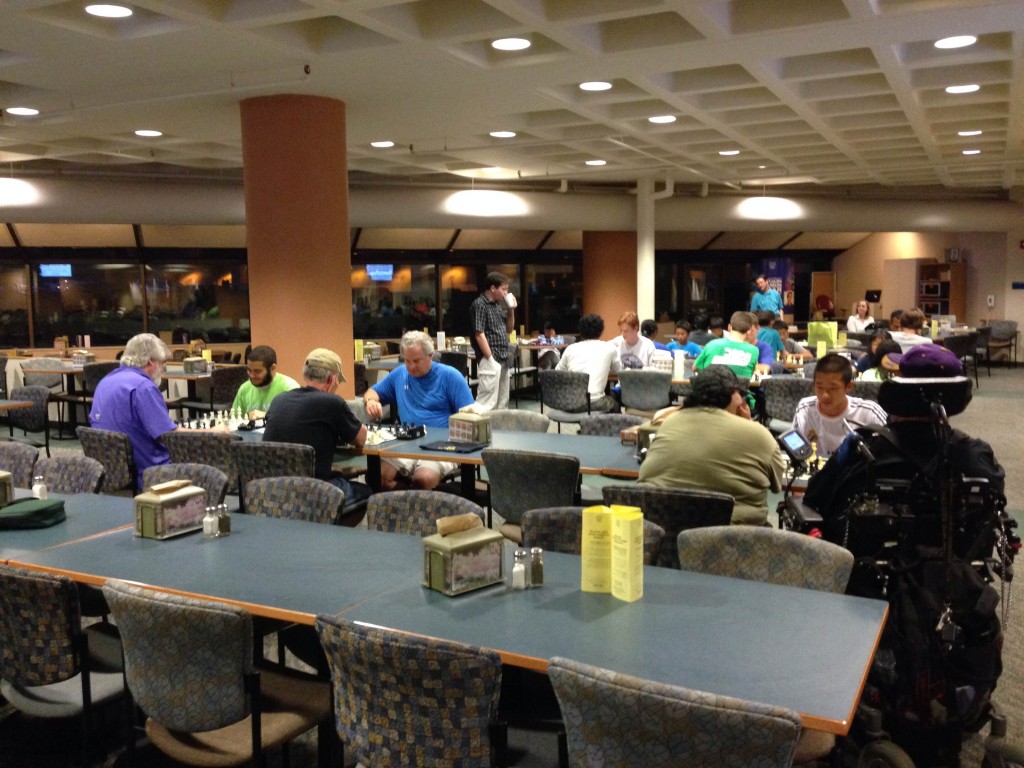 Next Tuesday: G/30 quads starting at 7:00 PM sharp.  Please try to arrive by 6:45 to help get the pairings on time for round 1.