Monthly Rated Summary: Eleven players showed up today for our G/60,d/5 monthly rated tournament.  The 3 round accelerated Swiss tournament was organized as one section with prizes for 1st, 2nd, and top U1600/unrated.  Kevin Gaustad, the RCC Champion, scored a perfect 3 points and bumped his rating over 1800!  Maor Leker Locker, the RCC Youth Champion, scored 2.5 points for clear 2nd place.  Ben Schimke and Walker Larson split the class prize with one point each.
USCF Crosstable | Ladder Ratings Updated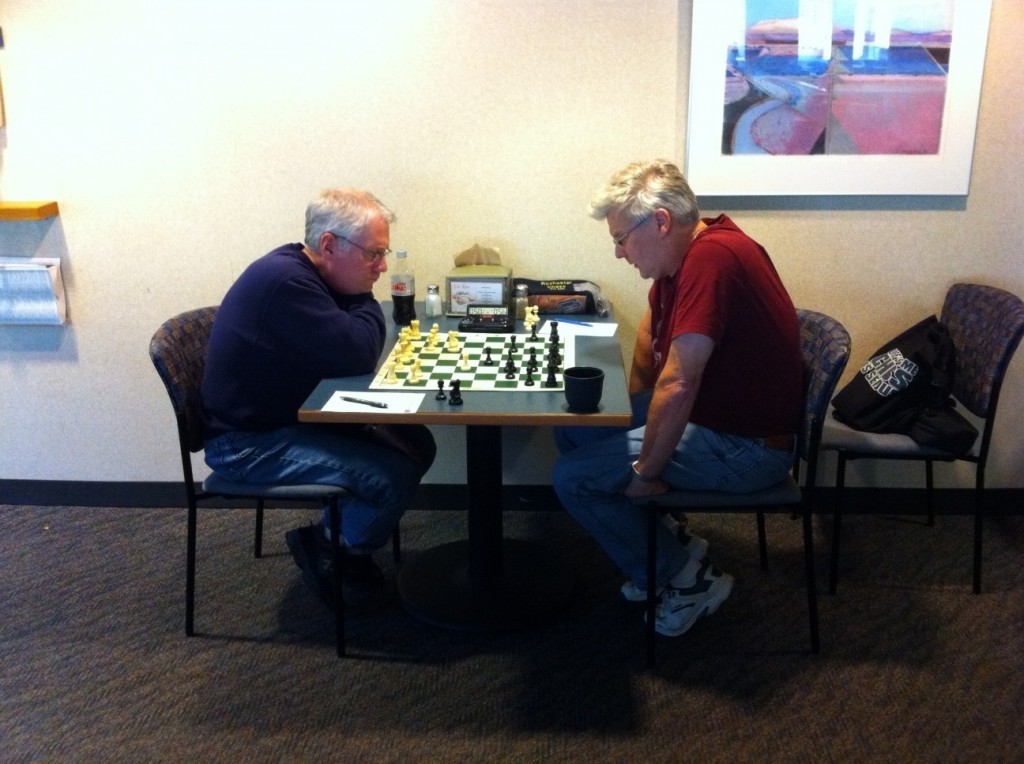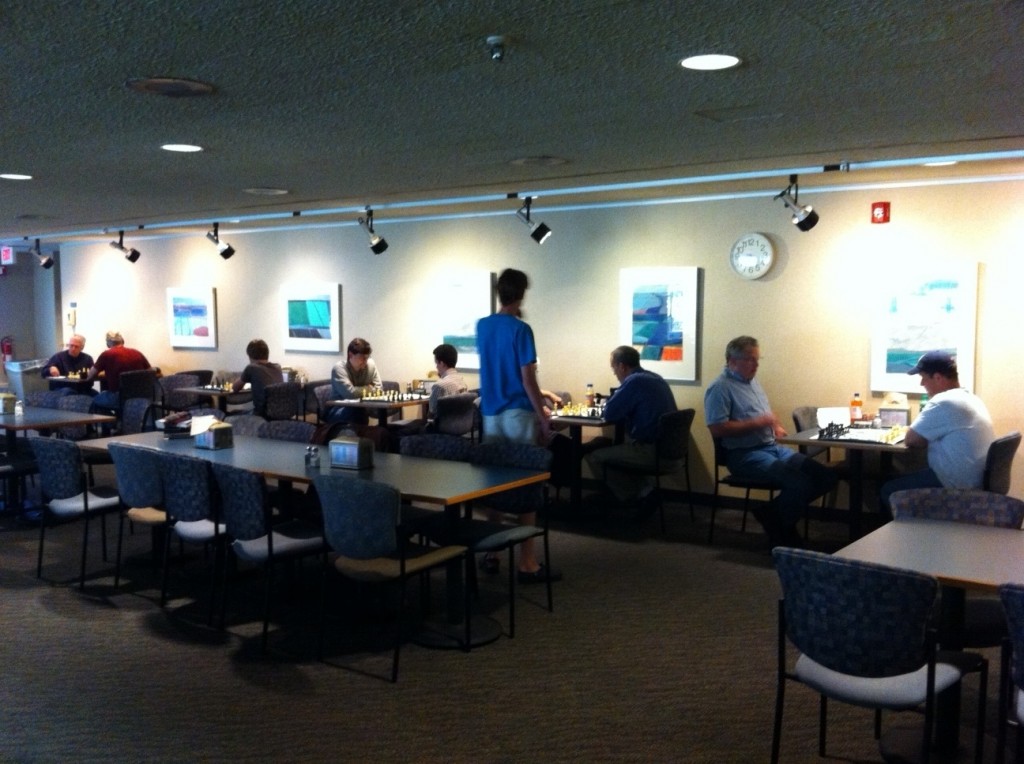 Tuesday night: G/15; D5 four round Swiss tournament. Entry fee: $5 members, $7 nonmembers.  RCC rated.  Tournament starts at 6:30 PM and should end by 9:00.  You can now renew your membership via PayPal on our membership page.
RCC Correspondence Championship 2012:  I am organizing a free correspondence tournament for RCC members only.  It's free to play in you just need to be a chess.com member.  To join the RCC group on chess.com and sign-up for the tournament follow the links:
RCC Chess.com group | RCC Correspondence Championship 2012
Next Monthly Rated (10/27): The info is posted on the schedule.  There are a few small changes.  The first round will be at 9:00 and we will have 4 rounds.  The plan is to still be finished by 6:30 PM.  Link on the right sidebar or the schedule page.